The mid-year summary meeting was successfully held.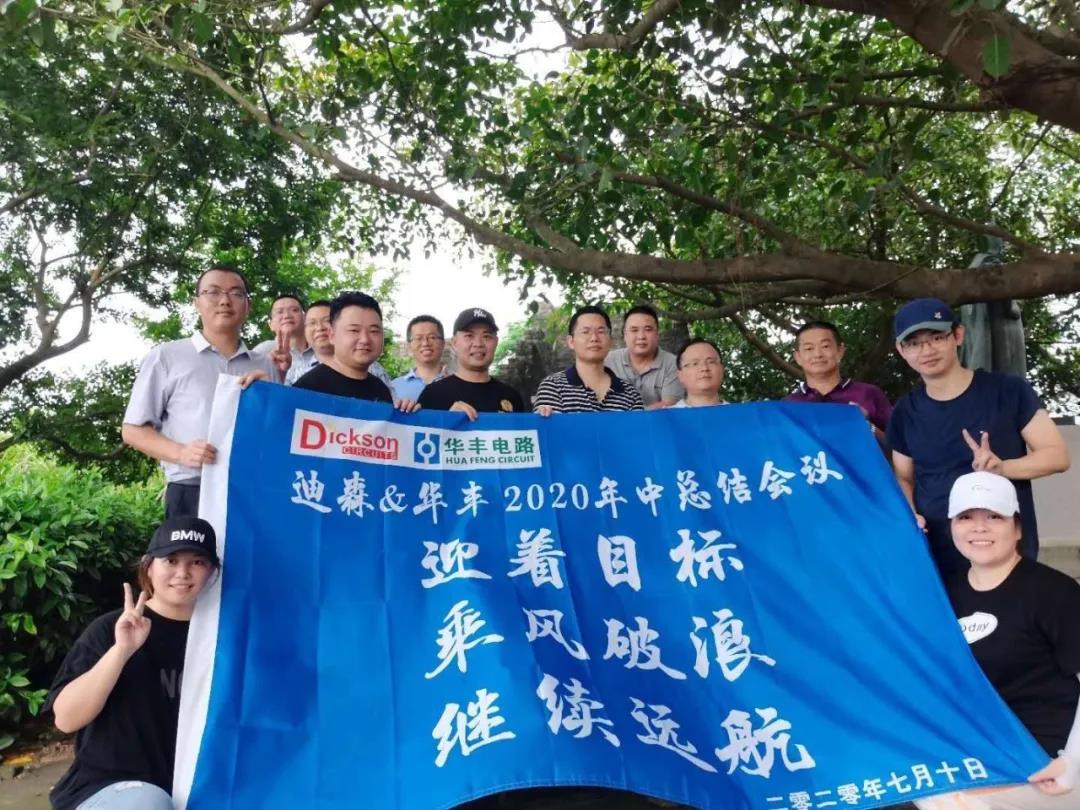 2020 is a year of great changes. Both the world and the individual have endured great turbulence. The sudden COVID-19 breaks the usual order of social and economic development. Through the efforts of all employees and partners, we have persisted till now. This is also the reason why we got together to share this extraordinary moment in the first half of 2020.
In order to comprehensively summarize the work in the first half of the year, on the afternoon of July 10, 2020, the company organized the mid-year work meeting to find gaps, improve deficiencies, clarify work ideas, and better fulfill the annual production and operation goals and tasks. The company leaders who attended this meeting included general manager Mr.Huang, marketing manager Mr. Zhuang, directors of various centers departments and 13 middle-level managers.
The company's general manager Huang Xiaoyu delivered a speech:
The success of a company often benefits from the efforts of a team. At present, under the severe impact of the epidemic, to achieve development goals of this year, we are steadily advancing various tasks. Managers of various centers and departments must "adjust their mentality, take responsibility, and overcome difficulties." In the face of an increasingly fierce market environment, we must fully understand the gap, withstand pressure, change thinking, and achieve innovation, and through the transformation of the business management model, to improve the quality capability of the process technology, and realize the improvement of skills and efficiency.
In view of the current situation that middle-level managers have insufficient grasp and use of management tools, professional management training will be organized in the second half of the year to truly improve the professional management capabilities of our team, and thus improve the overall management level of the company.
Human resources are required to continuously follow up the ongoing assessment and evaluation;  and all managers are required to combine their own shortcomings in their work and make timely improvements and implementations in accordance with the company's comprehensive assessment.
Epilogue:
The mid-year summary meeting ended successfully in a grand and warm atmosphere. Through the report and exchange of this meeting, we listen to the spirit of the general manager's work instructions, fully realize the shortcomings of the work in the first half of the year; and clarify the work goals and directions in the second half of the year! This in turn stimulate the enthusiasm of the majority of management staff, and thus transform it into a majestic driving force to continue to promote the company to achieve development goals!