HUAFENG's management team creates the daily and future vision for our PCB manufacturing company. This team anchors our commitment to ensuring that your printed circuit board orders are accurate and delivered to you on time. Their dedication to excellence is reflected in every facet of the company from sales to fulfillment.
If you are looking for an executive team that stands behind its PCB manufacturing and assembly services, then we are your best choice.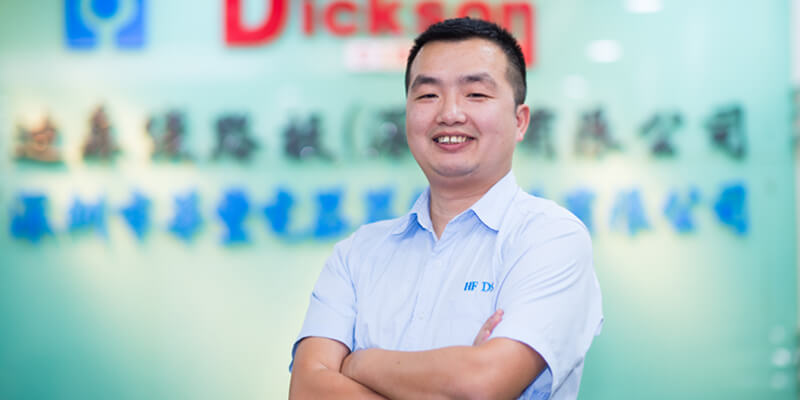 Mr. Ding, who has worked over 10 Years in HFEN, is the manager of the CAM Team, has the ability to deal with all technical issues in a timely and professional manner, promising the perfect quality of every customer's board at the beginning.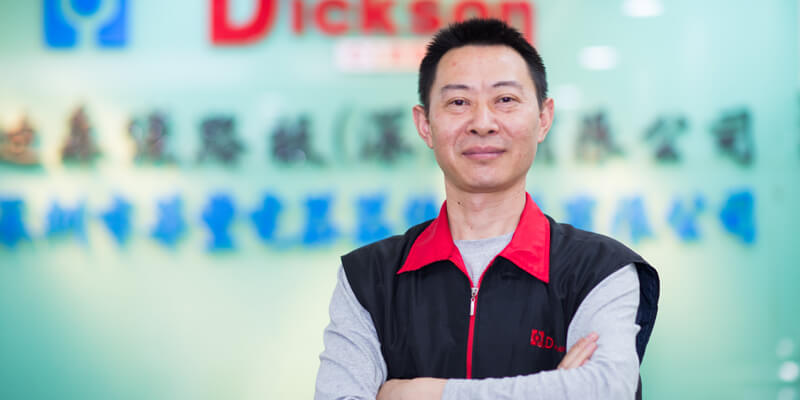 Mr. Qing, the team manager of electroplating procedure with years of experience, worked with his son in our plating line, did great work on plating uniformity to match the IPC Class.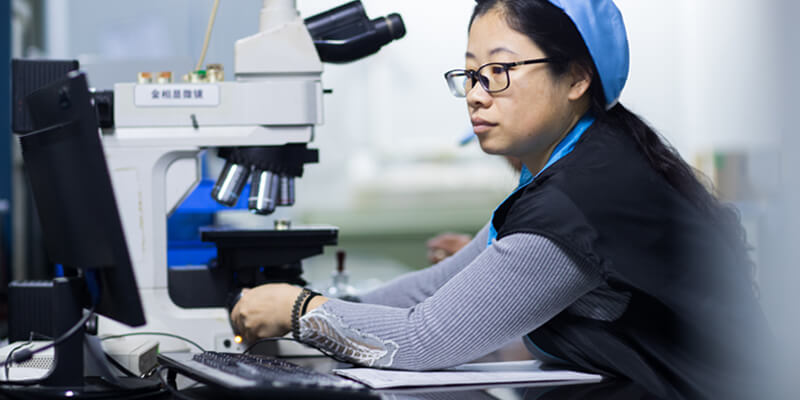 Mrs. Wang has been engaged in the PCB industry for over 8 years, she has done over 10k microsections report before the board's shipment. Make sure fulfillment is of high quality.