The 8th Chinese Electronics Information Expo
     From August 14th to 16th, the 8th Chinese Electronic Information Expo was successfully held at the Shenzhen Convention and Exhibition Center. As the pioneer in the domestic PCB industry, HFEN participated into this exhibition with featured products, and was recognized by many customers.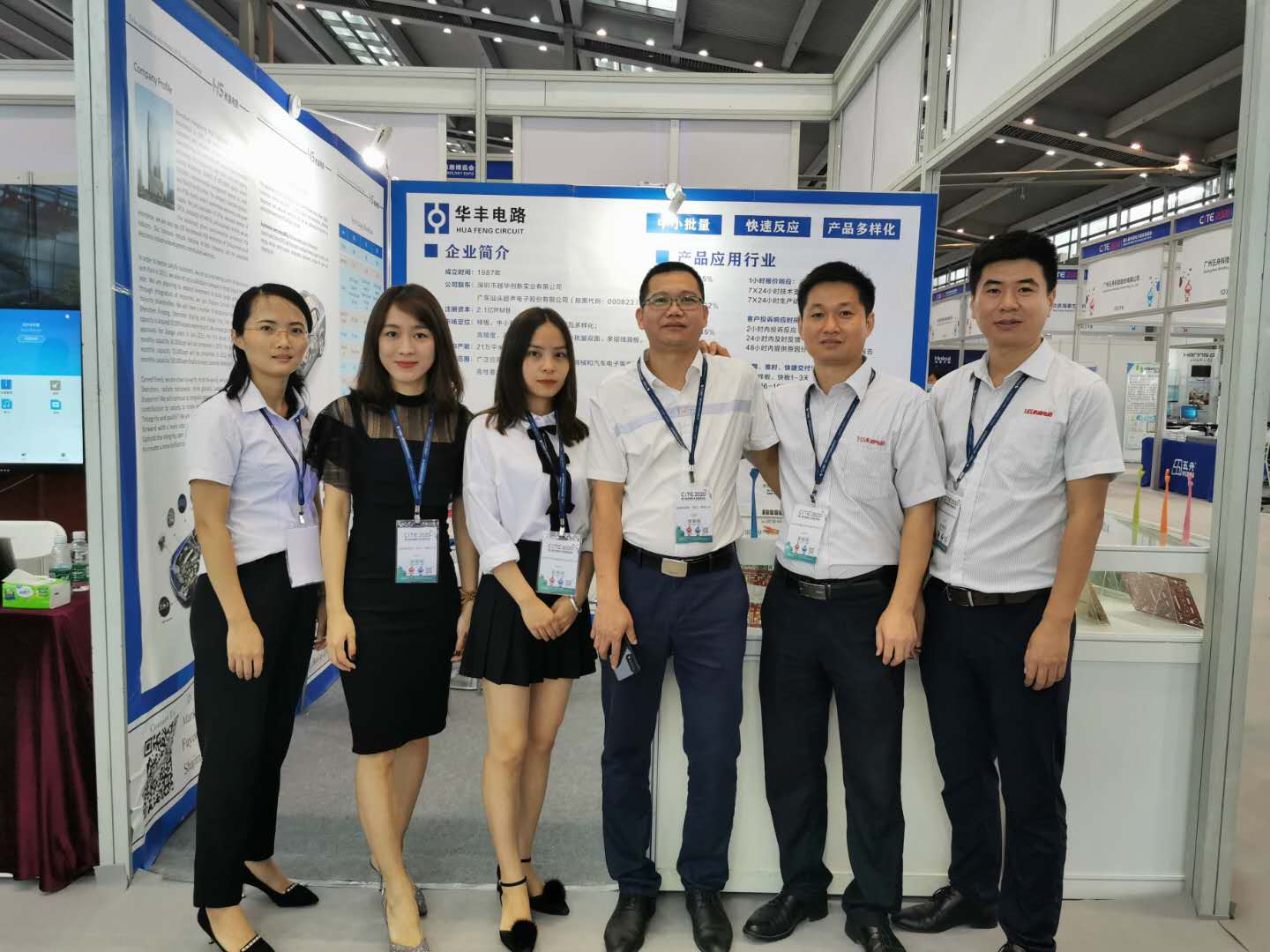 Our company exhibited in Hall 1 1D207. In order to highlight the visual effect, the company carefully designed product display wall, product browsing manuals, explanation videos, etc. We displayed covering a variety of types of circuit boards from simple to difficult, single Layers to layers to show our professional capabilities. And at the same time, combined with explanations, it enhanced the on-site experience of our customers.
     With the participation to this expo, we have in-depth understanding with our customers and peers, and better know the market condition trends, which inspires us how to do the marketing plan. What's more, we successfully obtained orders from clients, providing effective support for the company's development.