ABOUT HUAFENG

FOLLOW THE TIMES AND GO BEYOND THEM
Founded in 1987, Huafeng Electronics is a leading manufacture of high-quality prototypes and fast-rotating printed circuit boards (PCBs).Currently we have system certifications: UL, ISO9001, ISO14000, TS169949, QC080000.
At present, we will focus on the market: small and medium batches, fast the response, product diversification, helping our customers to manufacture and deliver their circuit boards on time, let us help you launch your product faster and more efficiently!
We can assist you with pcb custom design services and provide prototypes.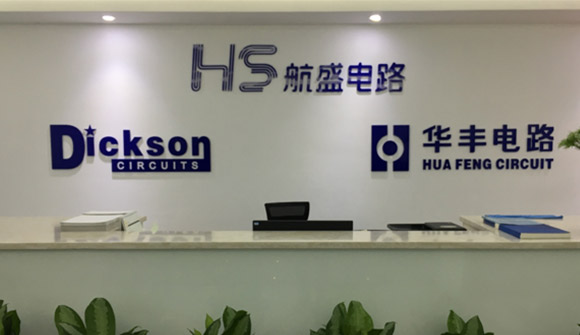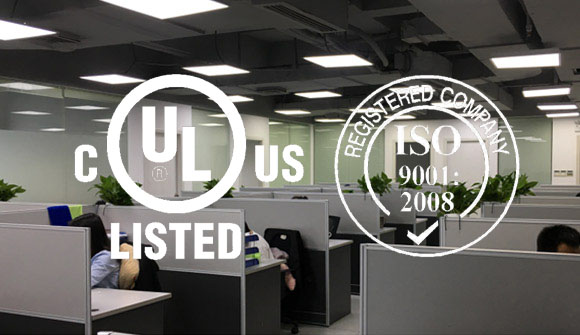 OUR SERVICE

one-stop procurement platform, providing customers with a variety of types, structures and surface treatments

APPLICATION AREAS

We provide print circuit boards for numerous industries. Our boards for the communications, industrial, automotive, medical. We are everywhere!

INDUSTRIAL CONTROL
PCBs play a vital role in desktops and laptops and almost all possible office equipment.

MEDICAL
Used in implantable devices, laboratory equipment, and imaging equipment, which is essential for treatment and research.

COMMUNICATION
PCBs are applied in LED displays, high-frequency amplifiers, and filtering devices.

AUTOMOTIVE
PCB used in the automotive industry is very safe and reliable, light weight, small size, and more resistant to vibration.

OUR CLIENT

today's achievements cannot be separated from our partners who trust us
We have been working together for two years, whether it is a customized product or a new product, we have won our recognition.
Very happy, this is the first time we have placed an order here. To be honest, the product is very good, and the price is too suitable for the small company we started. I look forward to it later.
Trying this product under the introduction of a friend, it is true that their products are different. For each different PCB Assembly, the attitude of the Hua Feng factory can be described as the most professional.