According to "Notice of the General Office of the State Council on the 2021 holiday arrangement", in combination with the practical situation of our company, now we will arrange the holiday of the New Year's Day as below: 
We are going to have 3-day holidays from 1st, Jan 2021 (Friday) to 3rd. Jan 2021 (Sunday). And we will be back to work on the 4th. Jan 2021 (Monday). 
HF team wishes you Happy New Year and appreciates all your great support. We expresses all our best wishes to you for your good health and successful business. In the new year, we are looking forward to having a closer cooperation and creating health with safe living environment with you.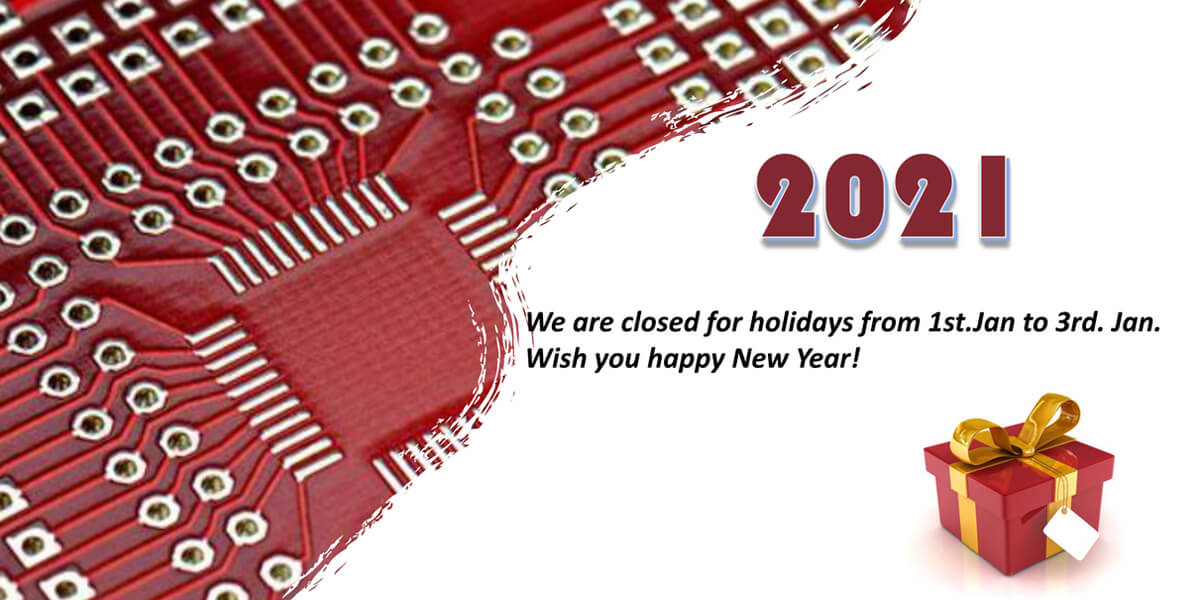 In other cases, adjusting your dosage of the medication can reduce the possibility of drug interactions while using PDE5 inhibitors. cialis tadalafil Tell your doctor if you take other over-the-counter or prescription drugs or supplements.