OVER HUAFENG

VOLG DE TIJDEN EN GA VERDER
Huafeng Electronics, opgericht in 1987, is een toonaangevende fabrikant van hoogwaardige prototypes en snel roterende printplaten (PCB's). Momenteel hebben we systeemcertificeringen: UL, ISO9001, ISO14000, TS169949, QC080000.
Momenteel richten we ons op de markt: kleine en middelgrote batches, snelle respons, productdiversificatie, onze klanten helpen om hun printplaten op tijd te produceren en te leveren, laat ons u helpen uw product sneller en efficiënter te lanceren!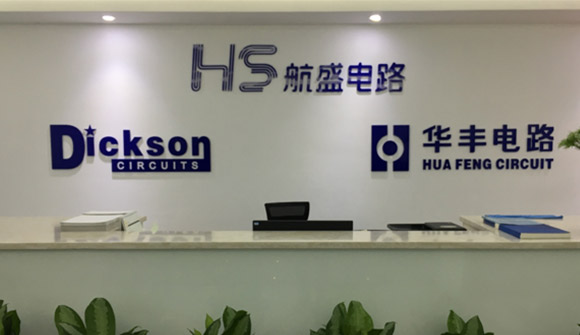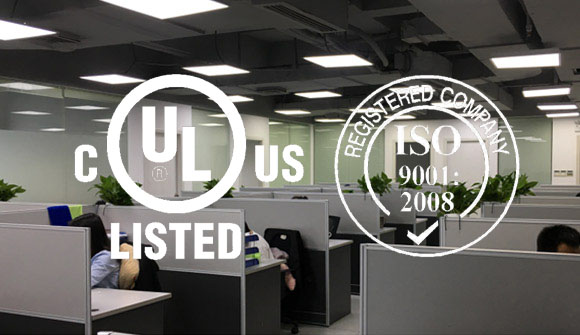 OUR SERVICE

one-stop procurement platform, providing customers with a variety of types, structures and surface treatments

APPLICATION AREAS

Wij leveren printplaten voor tal van branches. Onze besturen voor de communicatie, industrie, automotive, medisch. Wij zijn overal!

INDUSTRIËLE CONTROLE
PCB's spelen een cruciale rol in desktops en laptops en bijna alle mogelijke kantoorapparatuur.

MEDISCH
Gebruikt in implanteerbare apparaten, laboratoriumapparatuur en beeldvormingsapparatuur, die essentieel is voor behandeling en onderzoek.

COMMUNICATIE
PCB's worden toegepast in led-displays, hoogfrequente versterkers en filterapparatuur.

AUTOMOBIEL
PCB's die in de auto-industrie worden gebruikt, zijn zeer veilig en betrouwbaar, licht van gewicht, klein van formaat en beter bestand tegen trillingen.

ONZE KLANT

De prestaties van vandaag kunnen niet los worden gezien van onze partners die ons vertrouwen
We werken al twee jaar samen, of het nu gaat om een ​​product op maat of een nieuw product, we hebben onze erkenning gewonnen.
Very happy, this is the first time we have placed an order here. To be honest, the product is very good, and the price is too suitable for the small company we started. I look forward to it later.
Trying this product under the introduction of a friend, it is true that their products are different. For each different PCB Assembly, the attitude of the Hua Feng factory can be described as the most professional.